At Apple Valley Animal Hospital, our committed team of veterinarians is here to provide a wide range of soft tissue surgeries for dogs and cats in Apple Valley.
Request Appointment
What are soft tissue surgical procedures?
Soft tissue surgery is an expansive category of surgeries, which encompasses most surgeries not under the umbrella of Orthopedic Surgery.
We offer soft tissue surgical procedures for cats and dogs suffering from throat, ear, and nose conditions or disorders, along with urogenital, hepatic, cardiothoracic, gastrointestinal, oncological, and skin disorders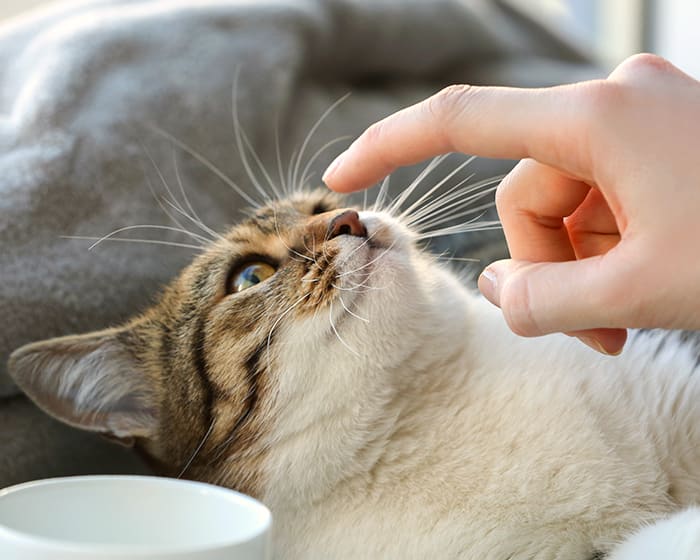 Soft Tissue Procedures At
Apple Valley Animal Hospital
The experienced, compassionate veterinary team at Apple Valley Animal Hospital are committed to making your pet's surgical experience safe, comfortable and free of stress for you and them.
We will walk you through each step of the surgical process to ensure that you have all the details you need to make the right choices for your pet. This includes preparation and post-operative care.