Our Apple Valley veterinarians use advanced diagnostic tools and tests in our in-house vet lab to effectively and accurately diagnose your pet's medical conditions and create customized treatment plans targeted at their needs.
Veterinary Laboratory & Diagnostics
We conduct diagnostic imaging using electromagnetic radiation among other technologies. With this, we are able to produce highly detailed images of the inside of your pet's body.
At Apple Valley Animal Hospital, we offer a wide variety of services, from ultrasounds to digital radiology to lasers. These advanced tools allow us to  efficiently and effectively diagnose and treat your pet's medical issues
With our imaging capabilities, we are able to provide treatment options rapidly and easily share information with you.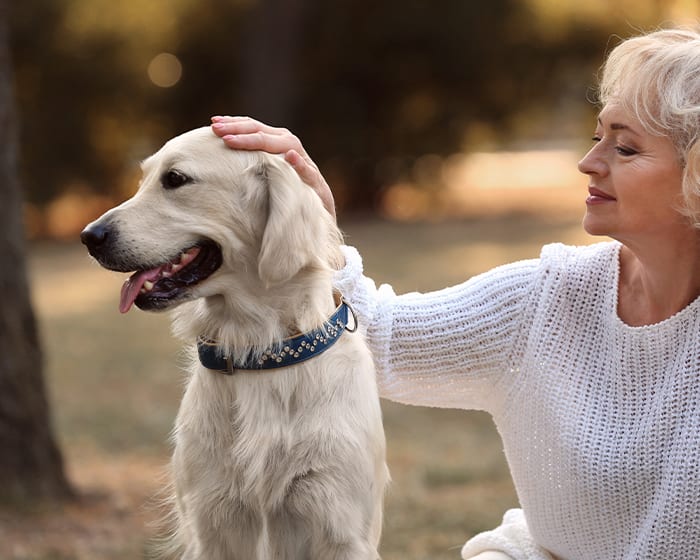 In-House Vet Lab & Pharmacy
We perform tests and are able to receive results quickly suing our in-house lab. Because of this, we can diagnose your pet and begin treating them as soon as possible. We keep our pharmacy full of prescription medications and dietary options, meaning we have access to any medications or dietary treatments your pet may need.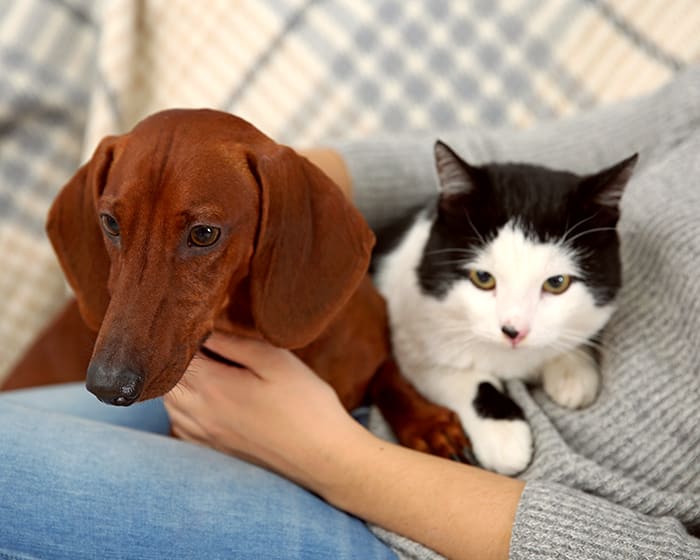 Our Pet Diagnostic Services 
We are proud to offer advanced diagnostic services using our in-house laboratory. This ensures our veterinarians can provide an accurate diagnosis of your pet's medical issues, no matter what they may be.
Radiography (Digital X-Rays)

Using a digital x-ray (also known as a radiograph), we are able to conduct examinations of your pet's inner workings to reveal information, which isn't visible from the outside. 

Radiography is non-invasive and safe. It uses very low doses of radiation in its function. Even pregnant or young pets are able to undergo radiography because of its low required radiation exposure levels.

Radiographs are helpful in analyzing organs and bones and to diagnose many conditions such as arthritis, bladder stones, broken bones, some tumors, and spinal cord disease.

Ultrasound

Ultrasound imaging works by exposing part of a pet's body to high-frequency sound waves. This produces an image of the inside of their body.

Because we capture these images in real time, we are able to see the movements and structures of your pet's body as they function such as internal organs or blood flowing through their vessels.